DD-WRT Step 3 – Manually Upgrade your DD-WRT Firmware, and backup your settings. Automated upgrade is now discouraged. Cannot reboot? Reset your router!
Which router does this guide cover?
This page will cover exclusively the router I have, but same principles apply for any other: Netgear® AC1900 – Nighthawk® Smart WiFi Router aka R7000: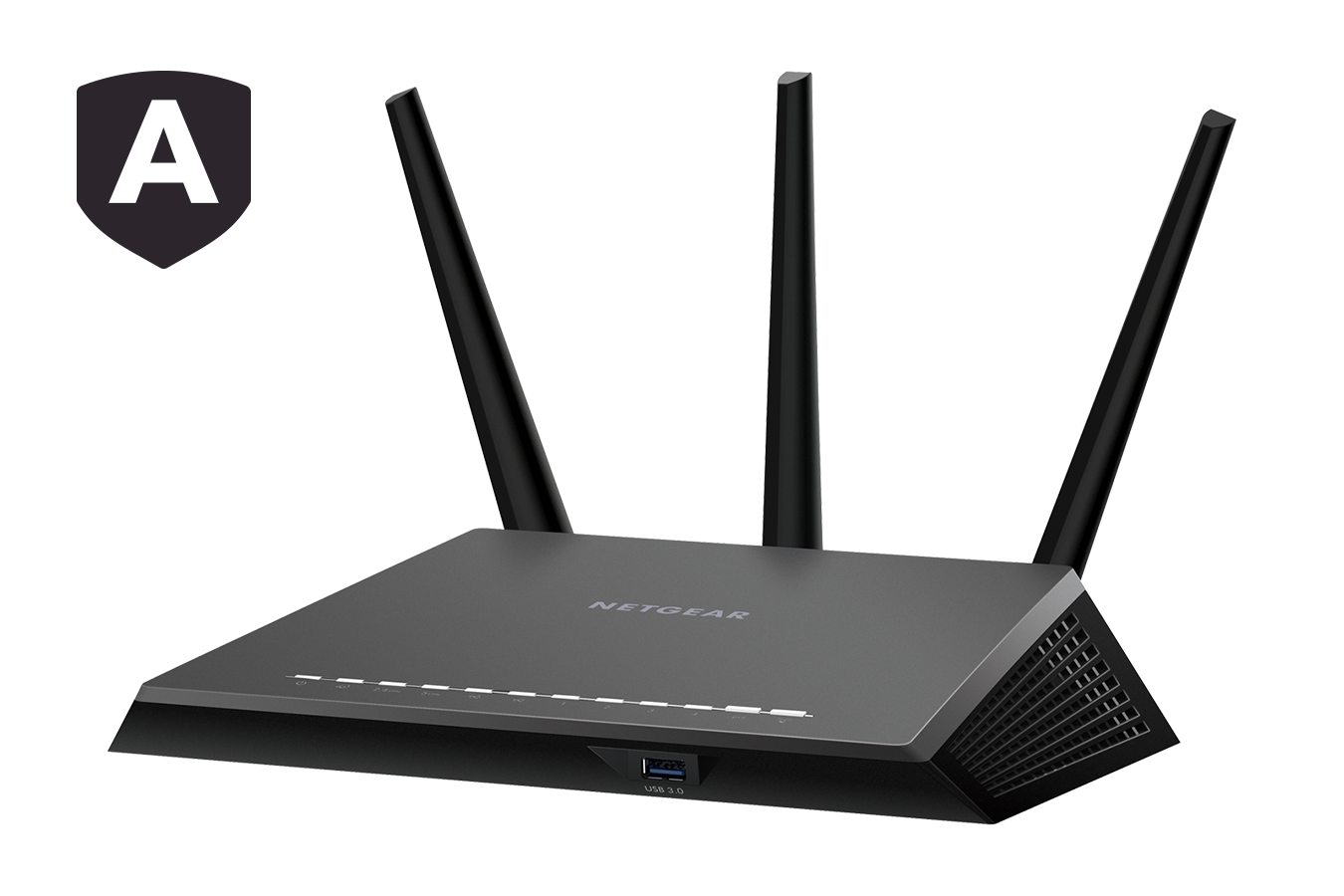 AC1900 Features:
AC1900 WiFi—600+1300 Mbps speeds
1GHz Dual Core Processor
Dynamic QoS prioritizes network traffic for uninterrupted video streaming for applications like YouTube®, Netflix® & others
ReadyCLOUD® USB Access allows you to enjoy personal and secure cloud access to USB storage anytime, anywhere
Pre-requisites
Step 1 – Basic Configuration
Step 2 – Wireless Configuration
Manual Backup of your Settings
Always start by backing up your settings in case you need to restore the factory defaults after a corruption or whichever reason preventing your router from rebooting.
Click on Backup and add the date / give a friendly file name:
Manual Download of the Firmware
Browse the FTP repository
Browse the FTP repository until you find the latest version for your router:
Save the firmware somewhere:
Access Administration
The DD-WRT login is protected by .htaccess – therefore, Chrome will have trouble saving the root password. I recommend Firefox to access DD-WRT:
Upgrade Firmware
Under Administration / Firmware Upgrade, browse your file and click Upgrade Firmware:
After a while, you should see this:
After Reboot
Successful Reboot
After reboot, you may need to reconnected to your WiFi manually then refresh the home page. If anything goes wrong and WiFi becomes unavailable, you can always plug in an Ethernet cable to access the UI.
Note: when flashing, you have the option to reset the NVRAM, i.e. all the settings and revert back to factory. This can be useful or mandatory for certain versions but I never had to use it. When something goes off, the reset button is your best friend!
Cannot reboot? Reset your router!
This can happen for a variety of reasons. Especially if you Upgrade Firmware then restore a settings backup from an older version. In this case, the router would start and all the leds would blink normally including the WiFi, but you wouldn't be able to connect.
Connecting via a LAN cable would not give you network access, ipconfig would return no Default Gateway, and your DHCP attributed IP will show that you are member of the APIPA network: 169.254.0.0/16
[callout type="info"]The 169.254.0.0/16 network is used for Automatic Private IP Addressing, or APIPA. If a DHCP client attempts to get an address, but fails to find a DHCP server after the timeout and retries period it will randomly assume an address from this network. This allows communication with hosts that have failed to obtain a DHCP address.[/callout]
DD-WRT offers a page to reset the settings to Factory, unfortunately you won't have access to it!
How to Reset your Router
Make sure the router is up and "running"
Use a paper clip or a SIM-eject tool to press the reset button on the back
wait at least 10s, until only the system led stays orange steady
release the button and wait for reboot
After reboot, network and WiFi settings and all the rest will revert back to default:
WiFi / Password = ddwrt / unevenzoo344
Wrapping up
From now on, you have a basic configuration to access Internet, a secure home WiFi, and an up-to-date Firmware with new settings and options available. There are many more parts to cover and discover in Step 4 – Miscellaneous Settings