Tired of all these Ads on my un-jailbroken phones and tablets, I decided to reconnect the Netgear Nighthawk R7000 that was sitting in the dust. Long story short, I recently moved to a new place and some cartons are still unpacked!
Well, it didn't go that well. After several reboots and crashes, and also after trying to update the firmware I discovered that www.desipro.de no longer offered the auto-upgrade feature I was used to. Kong is still a thing though, but the firmwares are now hosted exclusively on their FTP in beta status.
Therefore, it's time for a complete update on HOW TO CONFIGURE DD-WRT on your favorite router!
Which router does this guide cover?
This page will cover exclusively the router I have, but same principles apply for any other: Netgear® AC1900 – Nighthawk® Smart WiFi Router aka R7000: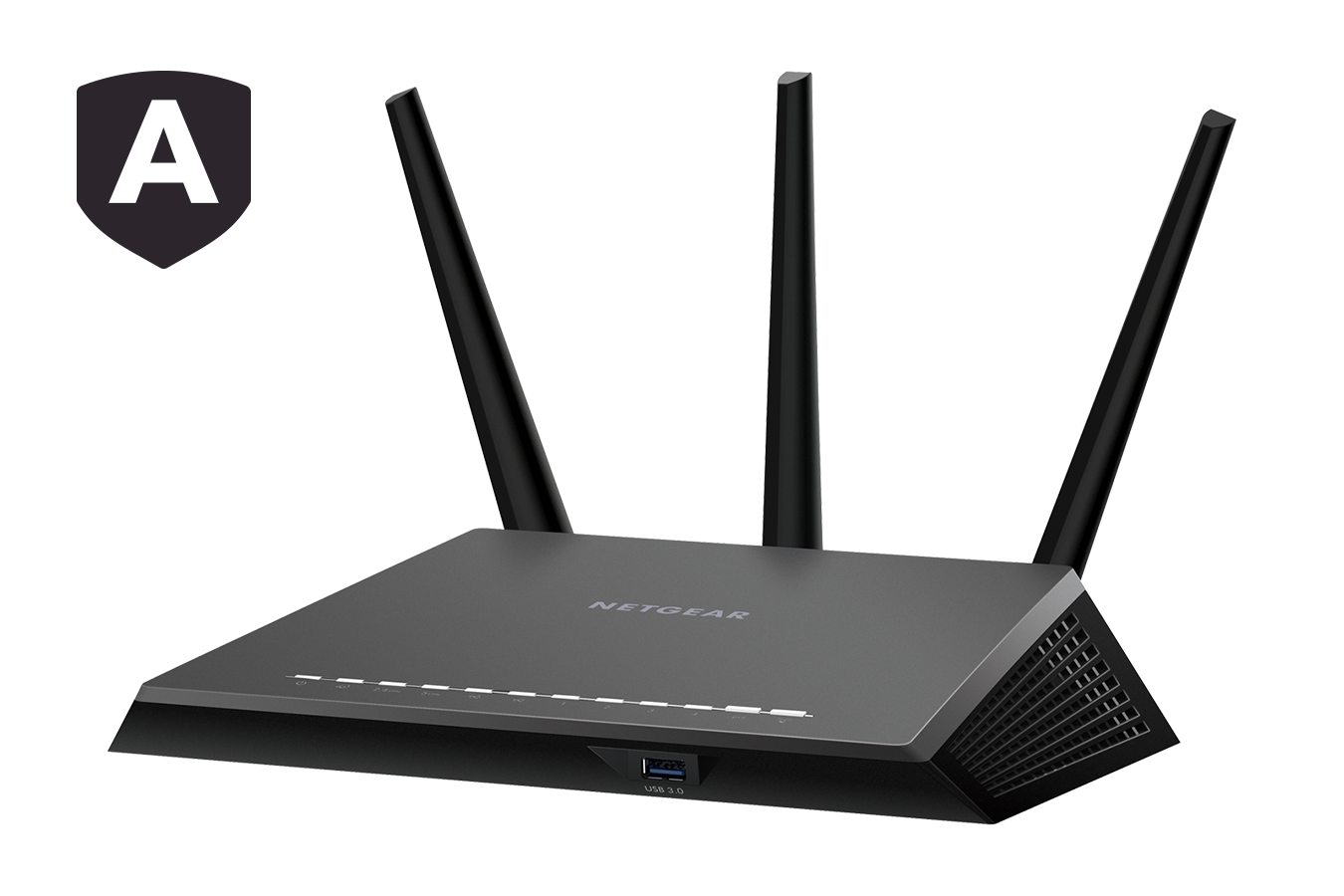 AC1900 Features:
AC1900 WiFi—600+1300 Mbps speeds
1GHz Dual Core Processor
Dynamic QoS prioritizes network traffic for uninterrupted video streaming for applications like YouTube®, Netflix® & others
ReadyCLOUD® USB Access allows you to enjoy personal and secure cloud access to USB storage anytime, anywhere
Configure DD-WRT on Netgear Router
Step 0 – Flash your Router
Step 1 – Basic Configuration
Step 2 – Wireless Configuration
Step 3 – Upgrade Firmware
Step 4 – Miscellaneous Settings
Step 5 – SSH Access DD-WRT
Step 6 – Format Flash Drive Linux ext2
Step 7 – Install Entware
What Good Does DD-wrt to my Router?
Click here for some fun applications once you configured DD-wrt!