Coronavirus Cure: Best Treatments
(Last Updated On: February 26, 2022)
There's a lot of information circulating about CCPvirus (novel Coronavirus from Wuhan, China – aka Covid-Sars2). Fake news and fake advices about this disease coming from China since December 2019 (COVID), so it's important to know what's true and what's not. IT-Cooking senior director of infection prevention at IT-Cooking, helps clarify information to help keep you and your family healthy and safe.
You can protect yourself from COVID-19 by…
Swallowing or gargling with bleach
No, but i want to see you try.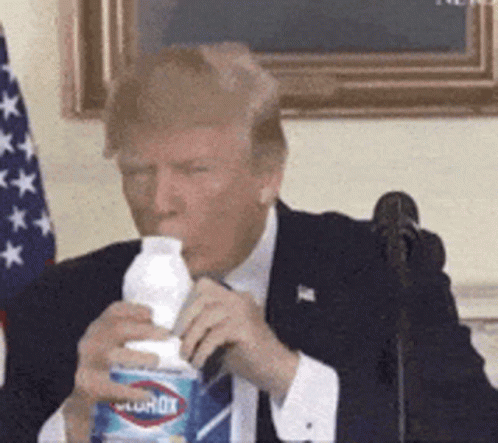 Wait!! CDC press conference just released this flash news: actually we may be able to fight #CCPvirus #coronavirus with bleach IV:
Also, this CDC press conference reported that sticking an UV light bulb up in your arche will kill the virus so fast he will regret he even met you!
---
Taking acetic acid
No. But I want to see your teeth after taking it.
---
Taking steroids
No. But you could win some competitions if you survive
---
Using essential oils
Yes. We recommend large amounts of Cinnamon Oil and Pennyroyal oil at least 1 oz per day. Buy Pennyroyal oil here.
---
Salt water
Yes. The sea is the best freely available cure substance so far.
---
Ethanol or other substances
Yes! We recommend large amounts of Corona. Modello and XX have been proven to worsen the effects so beware!
But! Beware of knockoffs!